Welcome to little sister's truck wash
Fontana
Little Sister's Truck Wash
At our truck wash, we strive for excellence in everything we do. From the state-of-the-art equipment we use to the professionalism of our team, we are dedicated to providing the highest quality service to our customers. Our goal is to make sure every truck leaves our wash looking and feeling its best.
Welcome to Little Sister's Truck Wash Detailing Center
One of the longest-standing truck detailing centers in Southern California. Our team of certified technicians is committed to providing the highest quality detailing services for your truck. We use only the best products, including Meguiar's, to ensure that your truck is looking its absolute best. Contact us today to schedule your detailing service and experience the difference for yourself.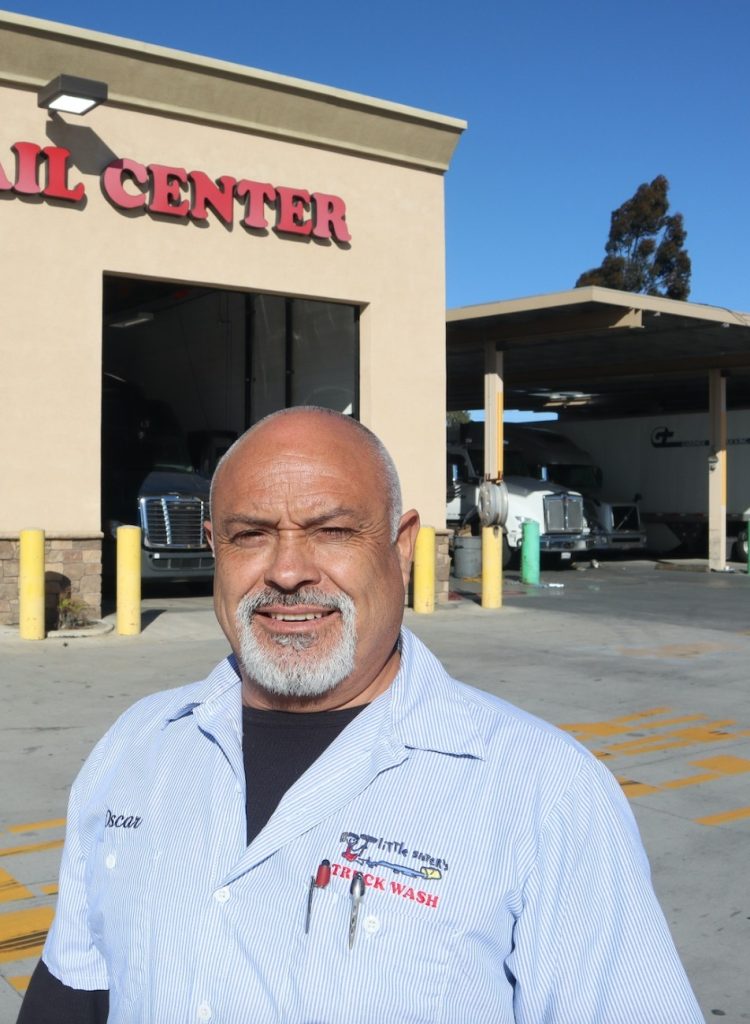 Oscar Dominguez
Manager - Detail Center (Fontana)
(323) 573-3037
dominguez.oscar67@gmail.com
Before
After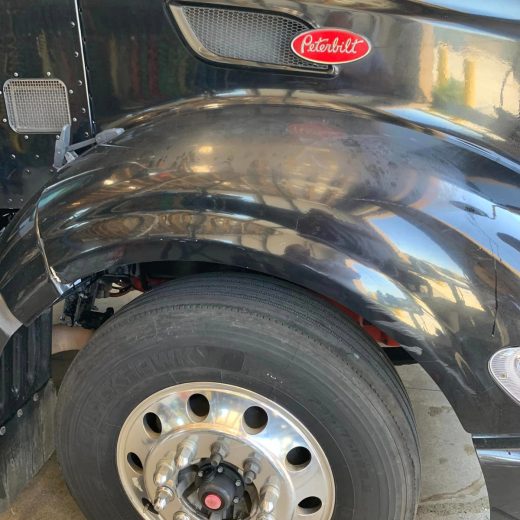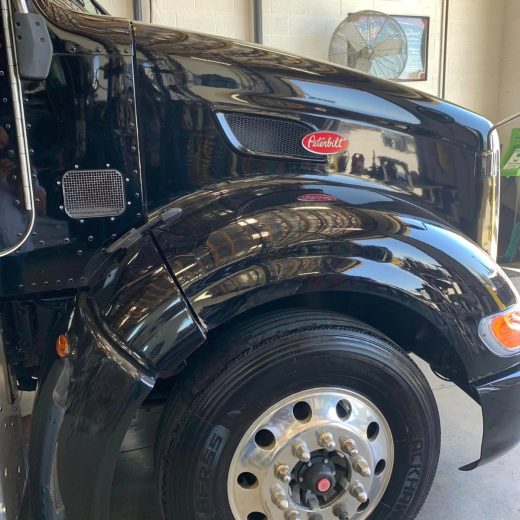 Before
After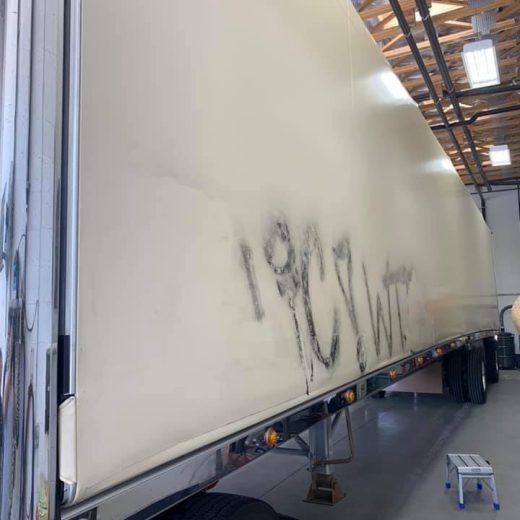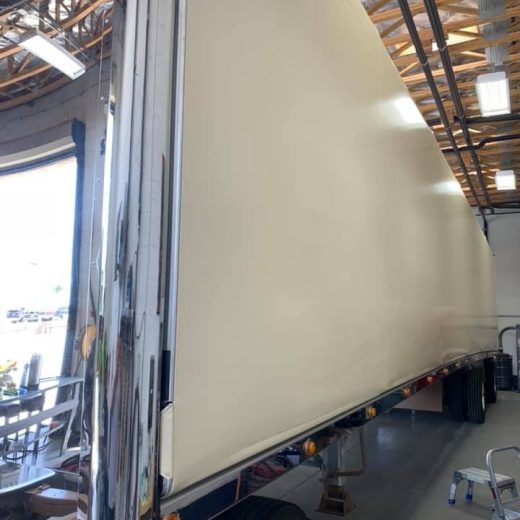 Before
After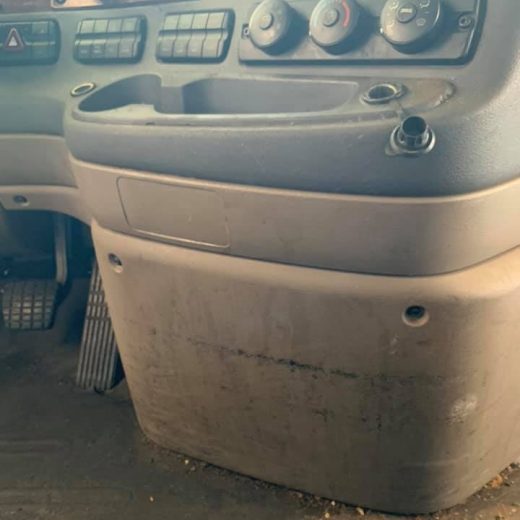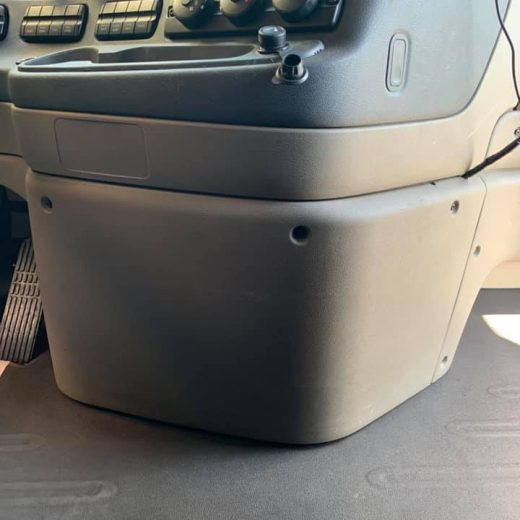 Before
After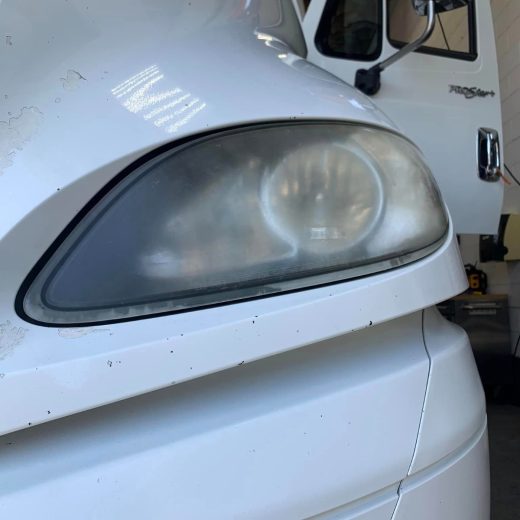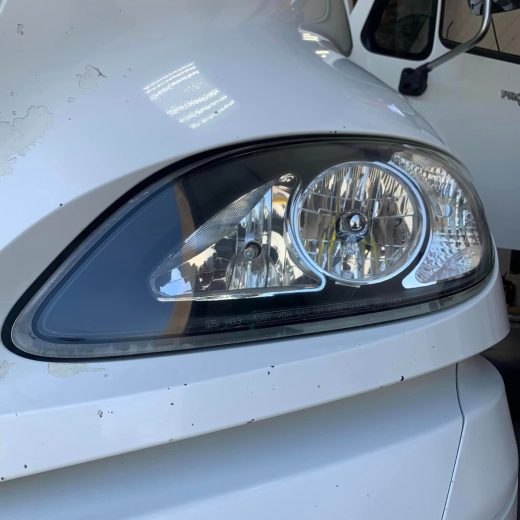 We Provide Complete Detailing Service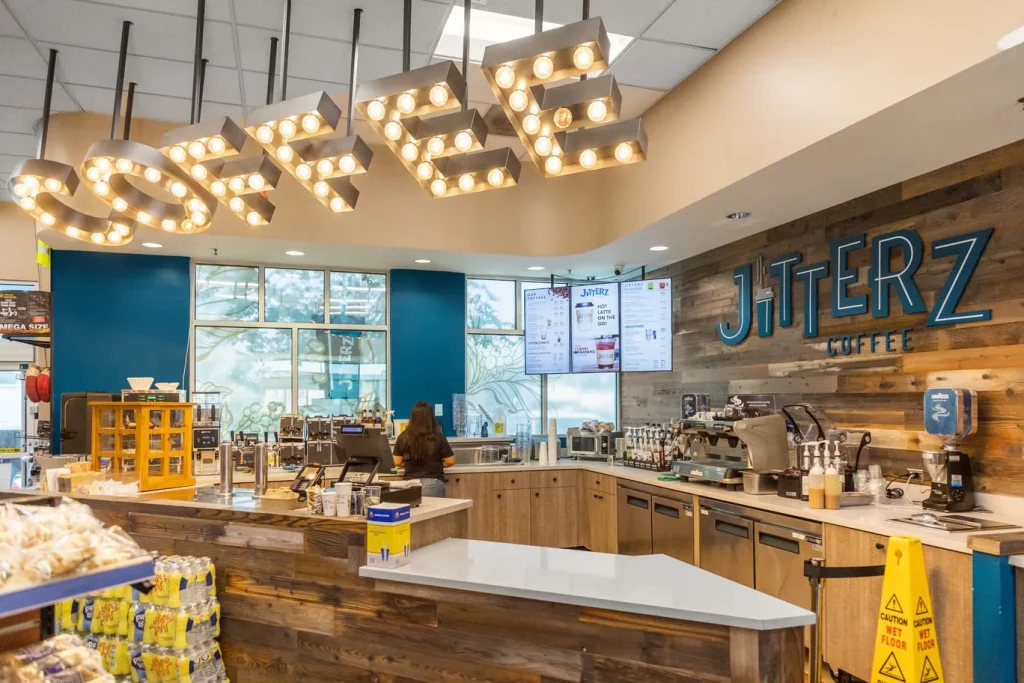 We are proud to be serving Jitterz coffee, one of the most popular and beloved coffee brands in the region. With high-quality coffee, delicious smoothies and snacks, and great customer and community service, Jitterz is the perfect pick me up while you wait for your truck to be complete.
Showers (Open till 7:30 PM) | Convenient store | Jitters Cofee Full service coffee shop | Microwave | ATM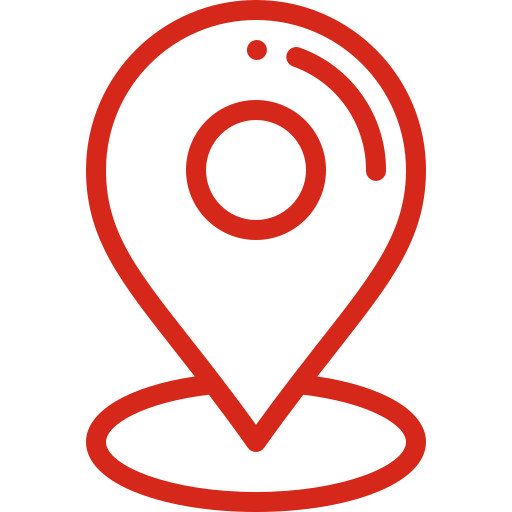 EXIT 61, 14264 VALLEY BLVD, FONTANA, CA 92335