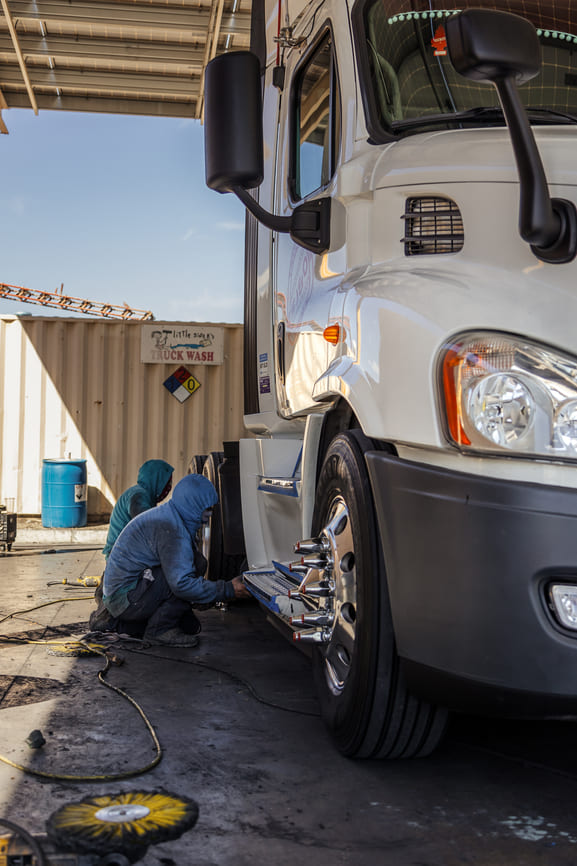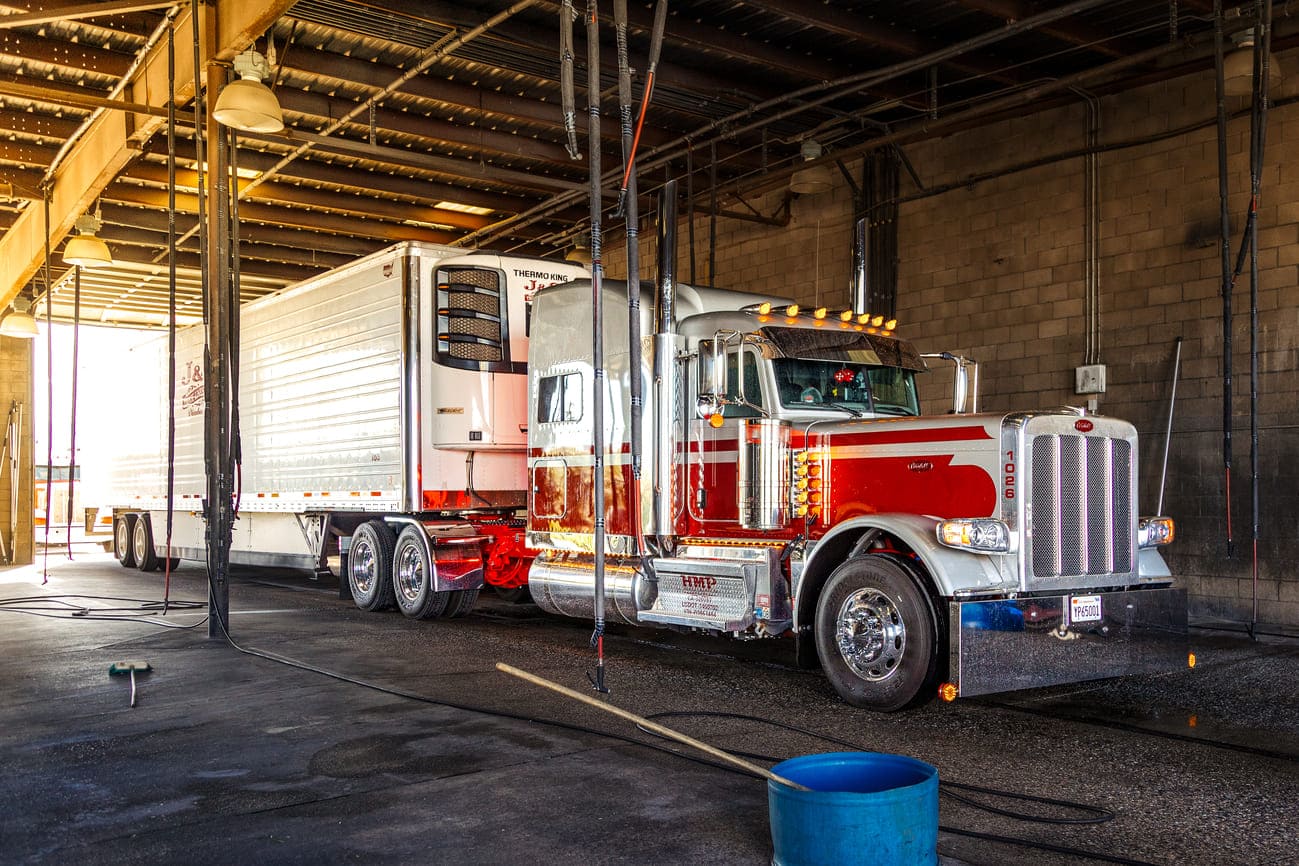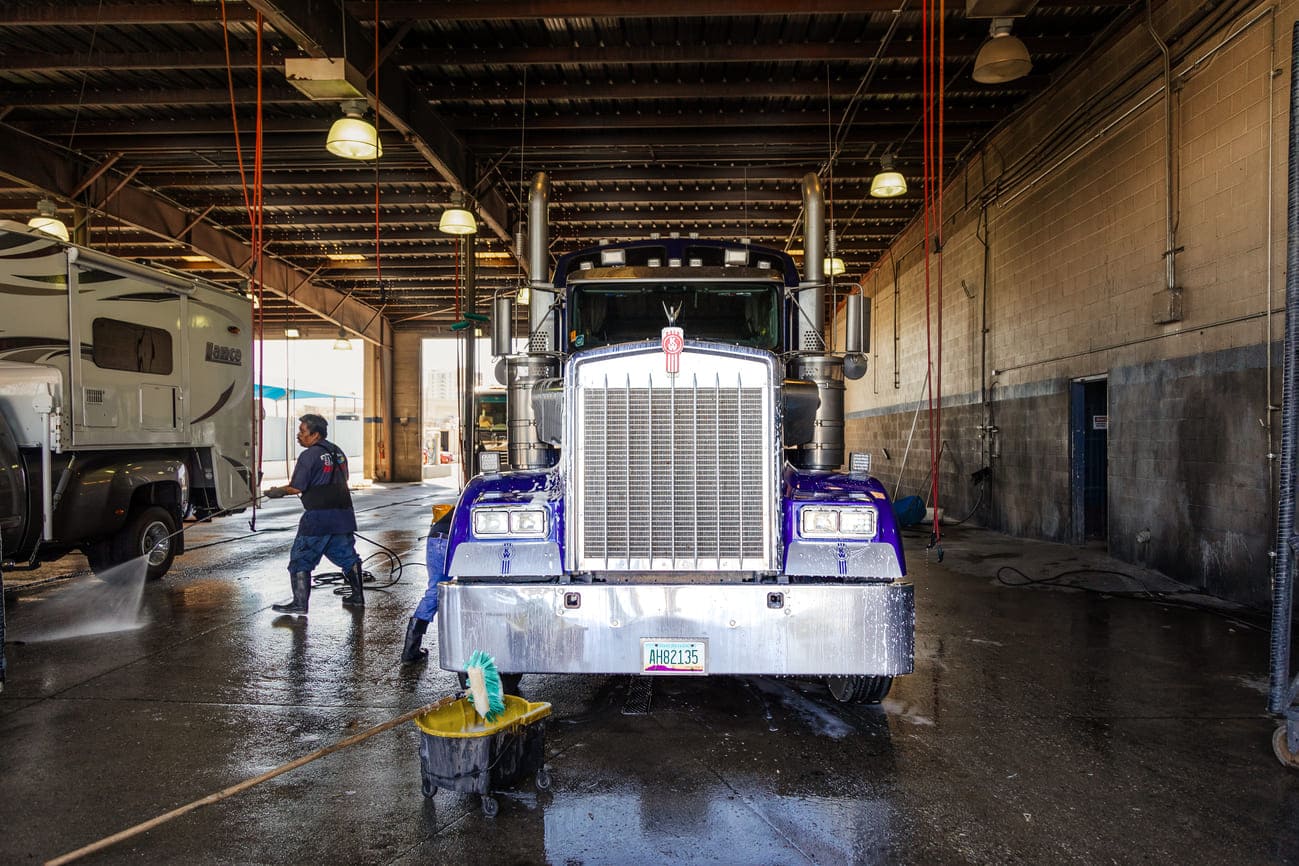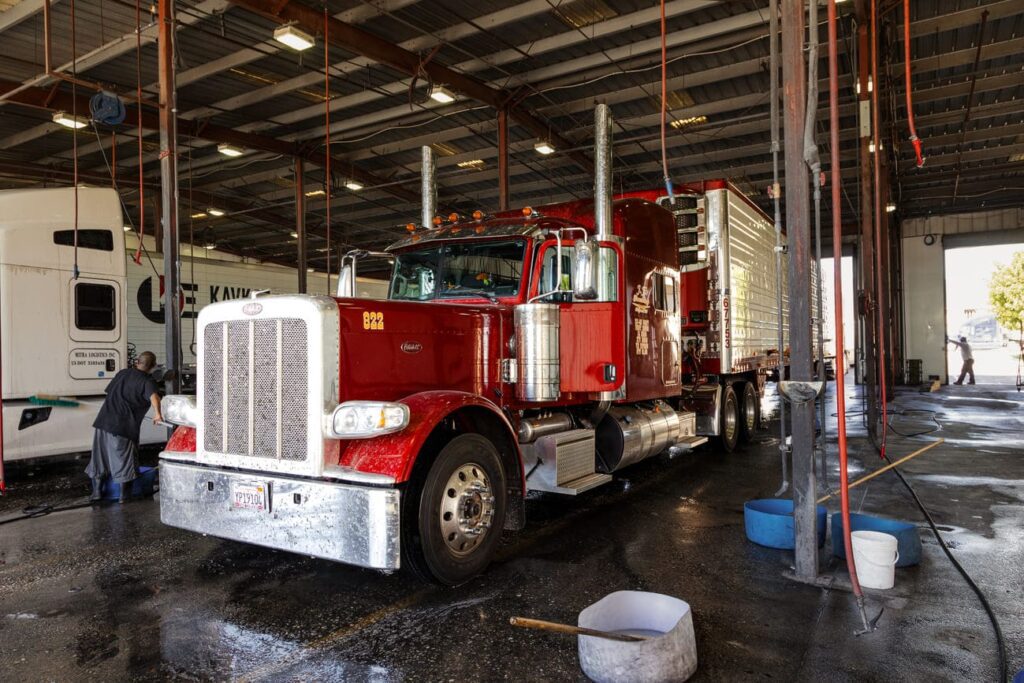 We at Little Sister's take pride in the services we offer and hope to be of service to you. We have locations in California and Arizona, all of which offer different levels of service to fit your needs. Whether you need a quick rinse or basic wash, or a more intensive cleaning both inside and out, come see us!
Proudly Serving Our Truckers in 5 Locations & More Coming Soon
Trucks keep America moving and there's millions of trucks on the road every single day. It's important for the trucks to be clean, so the freight that they carry can stay clean, and so our roads in our whole country stays clean.
A VARIETY OF HIGH QUALITY SERVICES
WE ARE QUALIFIED & PROFESSIONAL
We are more than just a truck wash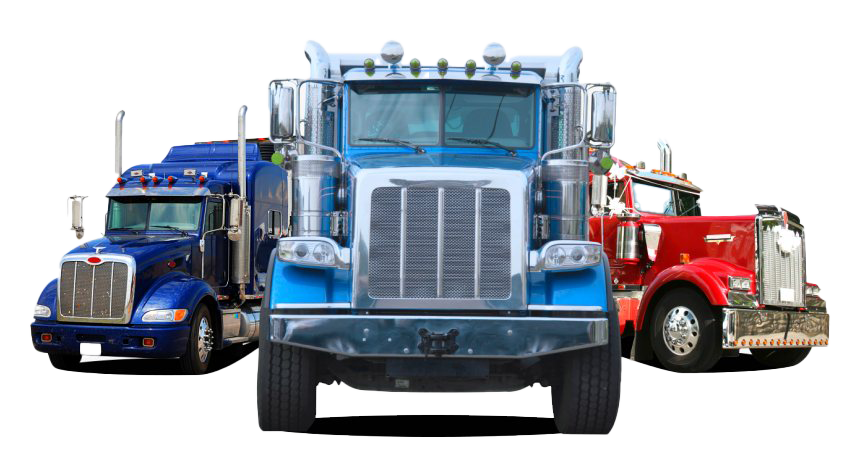 See What Our Happy Customers Are Saying
Nice truck wash. Three wash bays with another one dedicated for washouts and apparently a fifth for priority or contract washes. Busy place as most places are, but the crew does a great job hand-washing. Friendly staff personally coordinating everything too.
Terry Kunneman
I arrived at Little Sister's at about 730pm on Saturday night to get my tanker washed. There was no waiting. I was in and out in 28 minutes. Plus, they did a good job. Timing is everything in this business and I was completely satisfied with my visit.
John Griffith
Stopped here for a trailer washout ($39, additional $8 for deodorizer) not bad; dedicated washout bay, busy yet service was quick and friendly…. I'll definitely go back when I'm in the area; next time I'll park here instead of at TA down the road.
LaNiece Scott
Today is Sunday I went and got my truck washed and my trailer wash for my car hauler. They did a great job. I haven't been here in years and they went above and beyond the Call of Duty and really took care of me today thanks you guys.
Patrick Finnegan
First time here. Wasn't sure what to expect. Surprising how hand wash takes so long to do. Very happy with the results. When considering how much elbow grease goes into this wash the price,while a little high, is not unreasonable. I will come here again.
Bill Saunders
I have been to them 3 times and they have done a great job on my truck. The little ladies on the inside are funny and friendly. Even the one that is mad at her boyfriend who works for Stevens Transport.... LOL... Will definitely keep coming back
Tony Wilson