Welcome to little sister's truck wash
Eloy, AZ
Little Sister's Truck Wash
At our truck wash, customer satisfaction is our number one priority. We go above and beyond to ensure that every customer leaves feeling happy and satisfied with the services we provide. From the moment they arrive until the moment they leave, we strive to provide the best possible experience for our customers. We value their business and appreciate the opportunity to serve them.
Polish with Shine-a-truck
With over 15 years of experience, and hundreds of satisfied customers. We're here to help you, "Ride Clean & Stay Shining"
Check us out at Little Sisters Truck Wash in Eloy, AZ at our shop. Schedule a visit to Get Your Shine!
Serving the state of Arizona from Tucson to Phoenix. Click the link to schedule
Showers | Convenient store | Lounge | Free Coffee | Microwave | ATM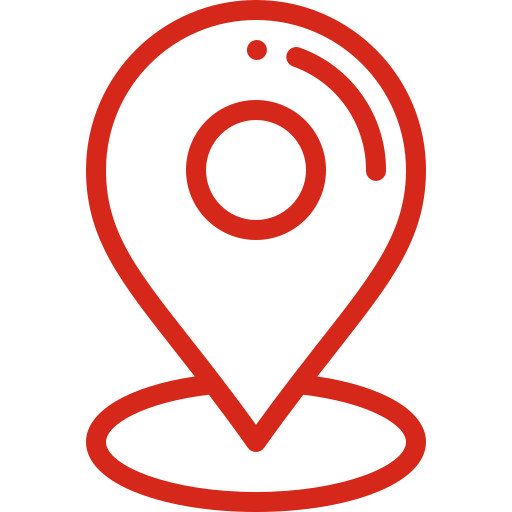 EXIT 203, 3825 W. COWBOY TRAIL, ELOY, AZ 85131